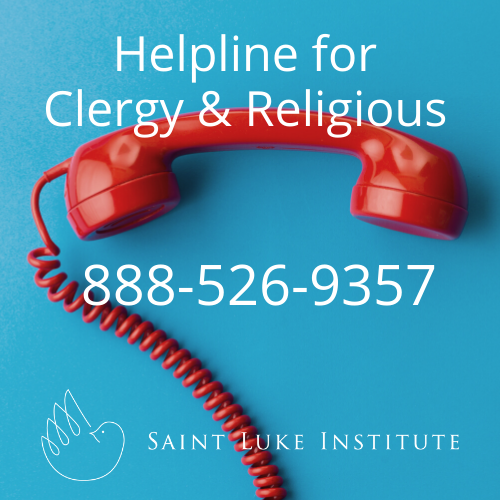 It's okay to feel uncertain. We're here to listen.
Support is just a moment away. If you are a priest, consecrated religious, seminarian, or deacon struggling with the COVID-19 crisis, we are here for you. This is a challenging time for everyone, and our clinicians are compassionate and skilled.   
Hours of operation are Monday through Friday, 9:00 am-5:00 pm Eastern Time. Calls outside of these hours of operation will be returned on the next business day.
If you are experiencing an emergency, please call 911.