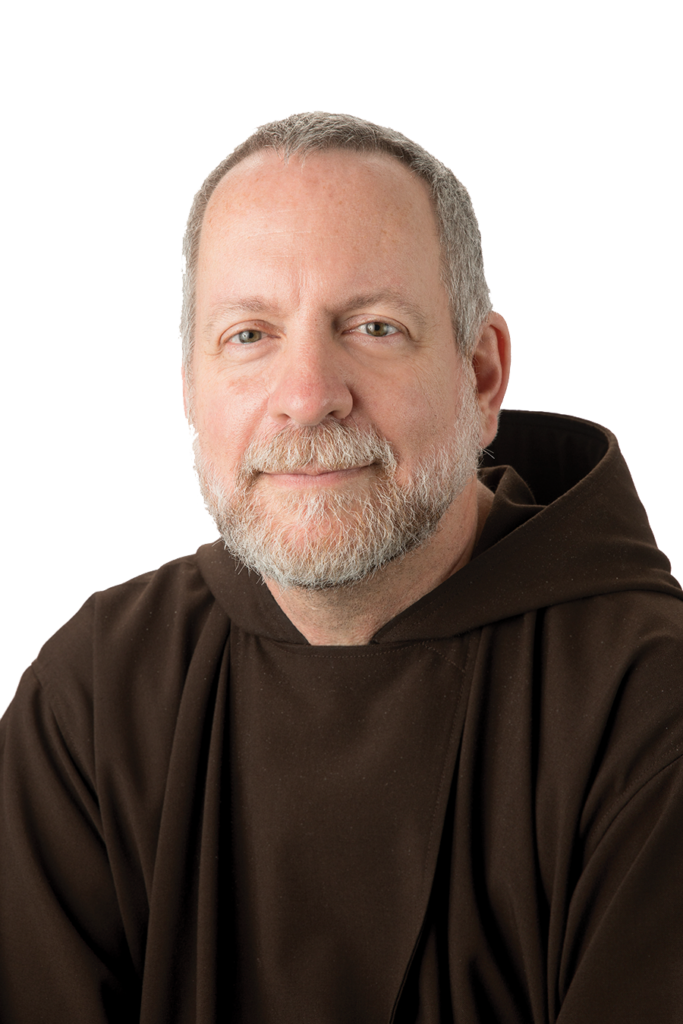 Resources for Emotional and Spiritual Health
We are walking with you during this difficult time
A Message from our President & CEO
The weeks and months ahead may prove more challenging than we can imagine. But we are in this together – one Catholic family, one people of God.
While caring for our clergy and religious always demands special care, at Saint Luke Institute we find ourselves in unique circumstances, and we are making adjustments. Be assured that our evolving guidelines reflect our commitment to the safety and health of our staff and clients.
In the current crisis, psychological and spiritual triage is more important than ever. Here at Saint Luke Institute, in addition to our ongoing residential programs, we are staying connected to outpatient clients via teletherapy. Diocesan and religious leaders can speak with a clinician to help triage priests and religious who need treatment but are limited by quarantine concerns. We can help leaders determine whether symptoms warrant immediate intervention and make concrete suggestions for dealing with the situation in the short term.  
We also have a wealth of online resources already available for mental and spiritual health, and we are working to develop even more for the unique needs of these challenging times. Please let us know how we can support you.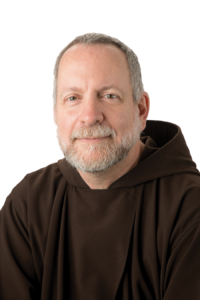 Rev. David Songy, O.F.M.Cap., S.T.D., Psy.D.
"God's love calls us to move beyond fear. We ask God for the courage to abandon ourselves unreservedly, so that we might be molded by God's grace, even as we cannot see where that path may lead us." – St. Ignatius Loyola
Support for Clergy & Religious
If you are a priest, religious man or woman, seminarian, or deacon struggling with the COVID-19 crisis, we are here for you. This is a challenging time for everyone, and our clinicians are compassionate and skilled. Call 301-422-5429 for a referral or more information about our services.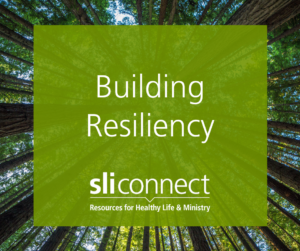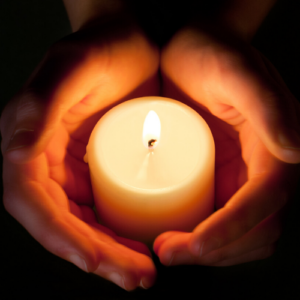 Ongoing Operations
For updated information about services at each of our five network of care locations, please contact each site directly: