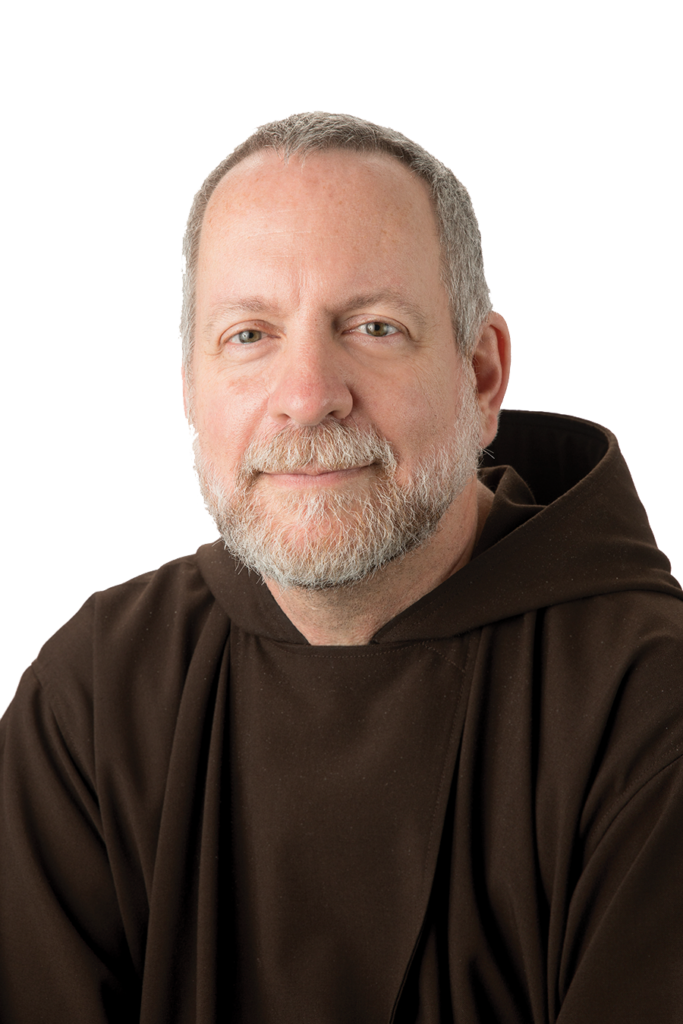 COVID-19 Response
Providing critical support during this difficult time
A Message from our President & CEO
Yes, We Remain Open
One of the primary questions we receive is: "Are you open?" The answer is – Yes! In fact, we never closed!
Outpatient and residential treatment programs continue along with clinical evaluations and candidate assessments.
In Silver Spring, Maryland, clinicians and spiritual integrators are on-site every day, where we maintain individual therapy, group therapy, spiritual direction, and a full range of integral therapies.
We are taking in evaluations and new residents at a careful pace. After obtaining a negative COVID-19 test prior to admission, all new evaluation and residential clients spend their first 14 days in a separate quarantine wing, where meals, nursing, and evaluations can take place without affecting the general population of clients. While we would prefer more and earlier integration of new and potential clients with current residents, this is the more prudential practice.
Safety First
The safety of our clients and staff is a core commitment. All practices and policies reflect our commitment to responsive care for our clients within a safe environment for all.
Clients and staff practice social distancing, good hand hygiene, and daily temperature monitoring. Surgical masks are the norm.
Staff do not come to work if they are ill or have any concerning symptoms.
Clinical leadership, infection control, and operations meet regularly to discuss the virus situation and any impact on our clients or staff.
Our medical doctor is available to answer questions about medical and personal concerns. He provides timely updates about the COVID-19 pandemic provided by national and state health organizations.
We have adequate staffing and supplies, and we are fortunate to have the space and expertise to provide safe isolation and quarantine settings.
We have doubled our cleaning efforts, and no unessential visitors are allowed into the building.
Service Adaptations
In a field where the norm is face-to-face meetings and services, working during the pandemic has required a recalibration of services to meet professional accreditation standards, COVID-19 related state and county health protocols, as well as our own service standards and policies. Changes to services include:
Outpatient clients are being seen through a telemedicine service in addition to in-person
Continuing care clients (those who have completed 6 months of residential treatment) receive direct follow-up support by phone, email, and online
The Candidate Assessment process has been updated to allow virtual assessments
Consultation
Diocesan and religious leaders can speak with a clinician to help triage priests and religious who need treatment but are limited by quarantine concerns. We can help leaders determine whether symptoms warrant immediate intervention and make concrete suggestions for dealing with the situation in the short term.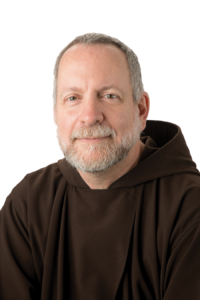 Rev. David Songy, O.F.M.Cap., S.T.D., Psy.D.
"God's love calls us to move beyond fear. We ask God for the courage to abandon ourselves unreservedly, so that we might be molded by God's grace, even as we cannot see where that path may lead us." – St. Ignatius Loyola
Support for Clergy & Religious
If you are a priest, religious man or woman, seminarian, or deacon struggling with the COVID-19 crisis, we are here for you. This is a challenging time for everyone, and our clinicians are compassionate and skilled. Call 301-422-5429 for a referral or more information about our services.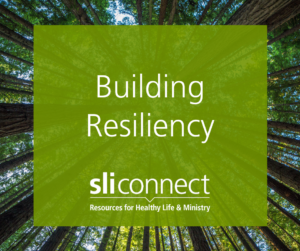 Resources for Emotional Health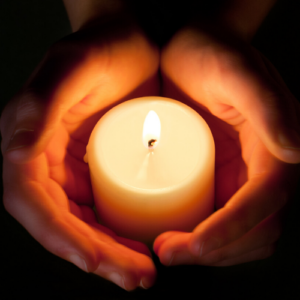 Ongoing Operations
For updated information about services at each of our five network of care locations, please contact each site directly: