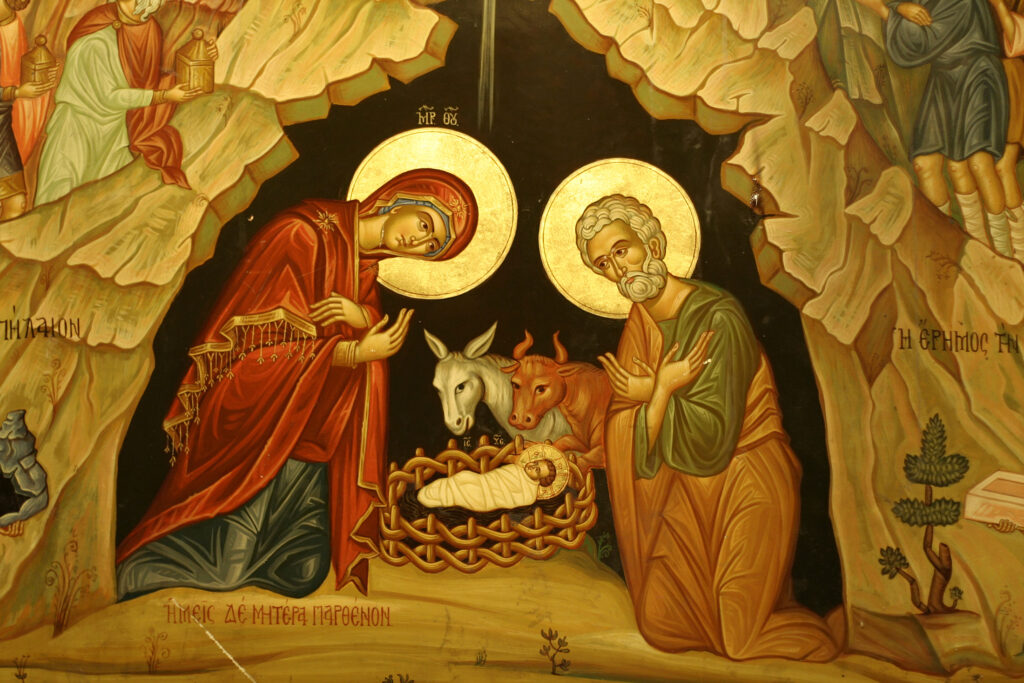 Hope through Healing
This Christmas we remember that the season often comes with feelings of depression and loneliness for too many people. The emotional toll of 2020, including illness, loss, and quarantine, is adding to these feelings of hopelessness. Priests and religious are a part of the human family and are not immune to these feelings, even in this holy and joyful season. Saint Luke Institute understands this reality and is ready to help all priests and religious who seek compassion and care.
Your prayers and support are needed today. Throughout 2020 we have remained open. Our need for your help is urgent: our per client costs have continued to climb, and we are facing even more unexpected costs as the pandemic intensifies. Please help us with a contribution before the end of the year.
Know of our prayerful thanks for your essential support of our healing ministry to priests and religious. Donors like you make this ministry possible. Thank you!
As always, please keep Saint Luke Institute in your prayers along with the priests and religious who need your support.
"Look, the virgin shall conceive a son, and they shall name him Emmanuel, which means, 'God is with us.'"
– Matthew 1:23
SLI donors share why they support the essential work of Saint Luke Institute