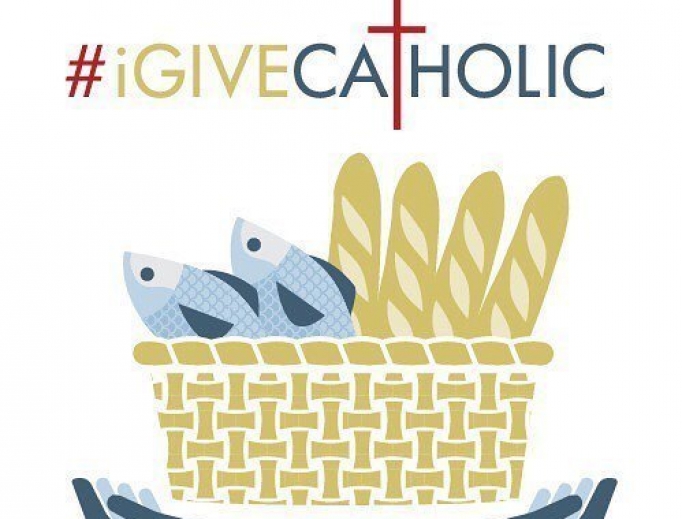 Give Hope this Season
Restoring strength and health in the Catholic Church
Our Healing Ministry
Christmas is a time of joy! The moment when God took on human flesh—God with Us—and uniquely intertwined himself in our humanity.
This is a special time of the year when families often come together to celebrate the birth of Christ and the love they share.
During the Christmas season many of our fellow Catholics suffer from depression and loneliness. Priests and religious are a part of the human family, just like you and me. They too suffer, even in seasons of joy. Saint Luke Institute understands this reality and is ready to help.
Your prayers and support are needed today; a gift of any amount is greatly appreciated. Please help us reach out to as many faithful priests and religious as possible.
Thank you for your support of Saint Luke Institute and our mission and ministry of healing priests and religious dealing with problems related to mental health and addiction.
"Look, the virgin shall conceive a son, and they shall name him Emmanuel, which means, 'God is with us.'"
– Matthew 1:23
A Christmas message from Saint Luke Institute president Father David Songy, O.F.M.Cap.