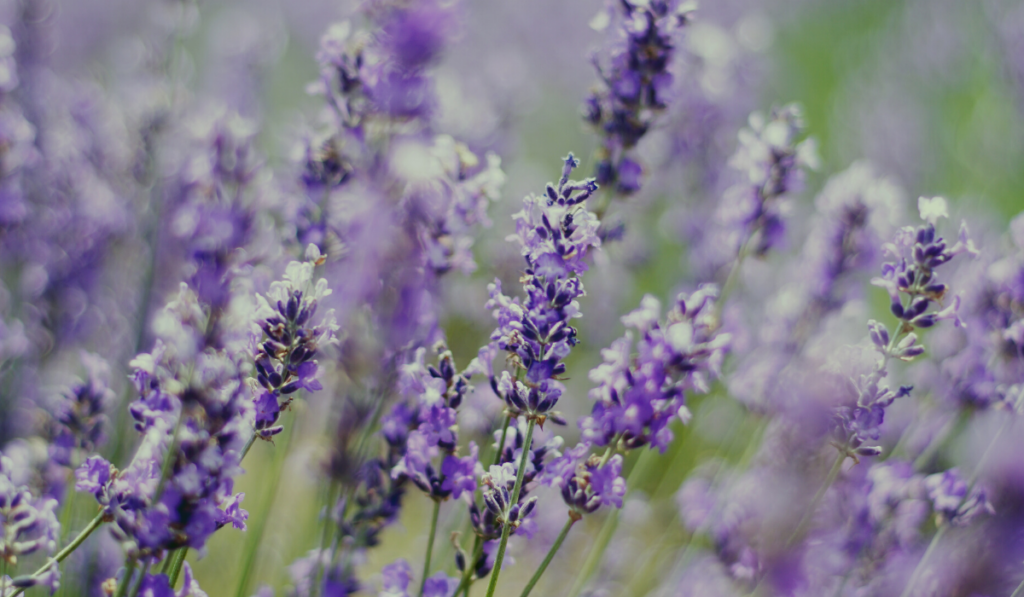 Be Part of Our Mission
Restoring strength and health in the Catholic Church
Our Healing Ministry
As the COVID-19 pandemic grips our nation, Saint Luke Institute continues the healing ministry of Christ by promoting the health and well-being of Catholic clergy and women and men religious in the United States and abroad.
Providing safe, quality care in this environment means new and unexpected costs. Your help is needed now more than ever.
Throughout the pandemic we have been providing mental health treatment and have even increased our educational and wellness outreach. In these services, we strive to integrate the highest quality spiritual, psychological, and physical resources within the context of a Christian community. Learn more about our response to the current crisis.
The mission of Saint Luke Institute relies on your support.
Donate today to support this vital Catholic ministry.
At sunset, all who had people sick with various diseases brought them to him. He laid his hands on each of them and cured them.
– Luke 4:40