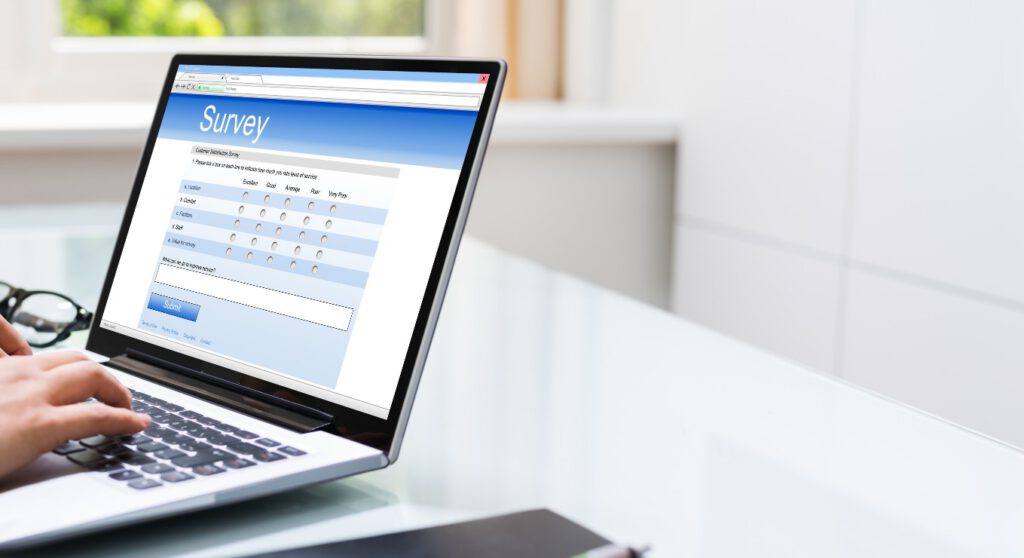 Clergy & Religious Health Monitor
Prevention and early intervention are fundamental for the health of our priests and religious.
An anonymous survey generating a composite view of your group's overall health
Overview
The SLI Clergy and Religious Health Monitor provides an overview of the mental and spiritual health of the clergy and men and women religious within a diocese or religious institute. It is an opportunity for Church leaders to understand organizational strengths and challenges and can serve as a starting point for meaningful dialogue on healthy life and ministry.
Viewing health through a holistic lens and over a period of time allows patterns to emerge. The SLI Clergy and Religious Health Monitor provides an overview of respondents' wellness trends and measures specific changes in physical, emotional, and spiritual well-being over the preceding six months. Saint Luke Institute experts analyze the results, develop a report inclusive of top findings and recommendations, and then review the report with leadership.
This anonymous survey is a big-picture assessment and does not yield individual results. The instrument is not a diagnostic tool to assess mental illness but rather an exploration of the self-reported feelings, habits, and behaviors of clergy and religious.
How it Works
The Diocese or Religious Order
Establishes a timeframe (usually two weeks) for the survey in collaboration with SLI
Sets a goal for number or percentage of surveys to be completed
Sends the unique survey link via email to all participants
Sends a reminder email and link to all participants about five days before survey closure
Follows up with individuals who have not taken the survey just before survey closure
Saint Luke Institute
Provides a unique survey link to the participating diocese or religious institute
Provides sample text to support the diocese or religious institute in communication with their members
Collects survey responses and closes the survey at the end of the designated timeframe
Analyzes the data
Sends a report on the data with recommendations for addressing clergy and religious health metrics
Meets online or by phone with leadership to review the survey results and recommendations
How to Participate
Please contact Dr. Emily Cash for more details or to schedule participation in the survey.
502-632-2471 | EmilyC@sli.org