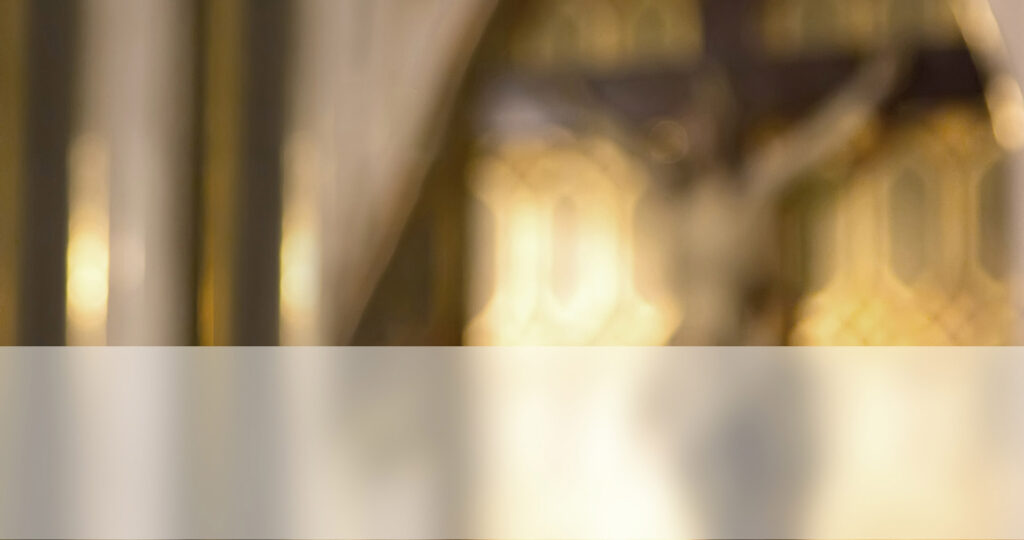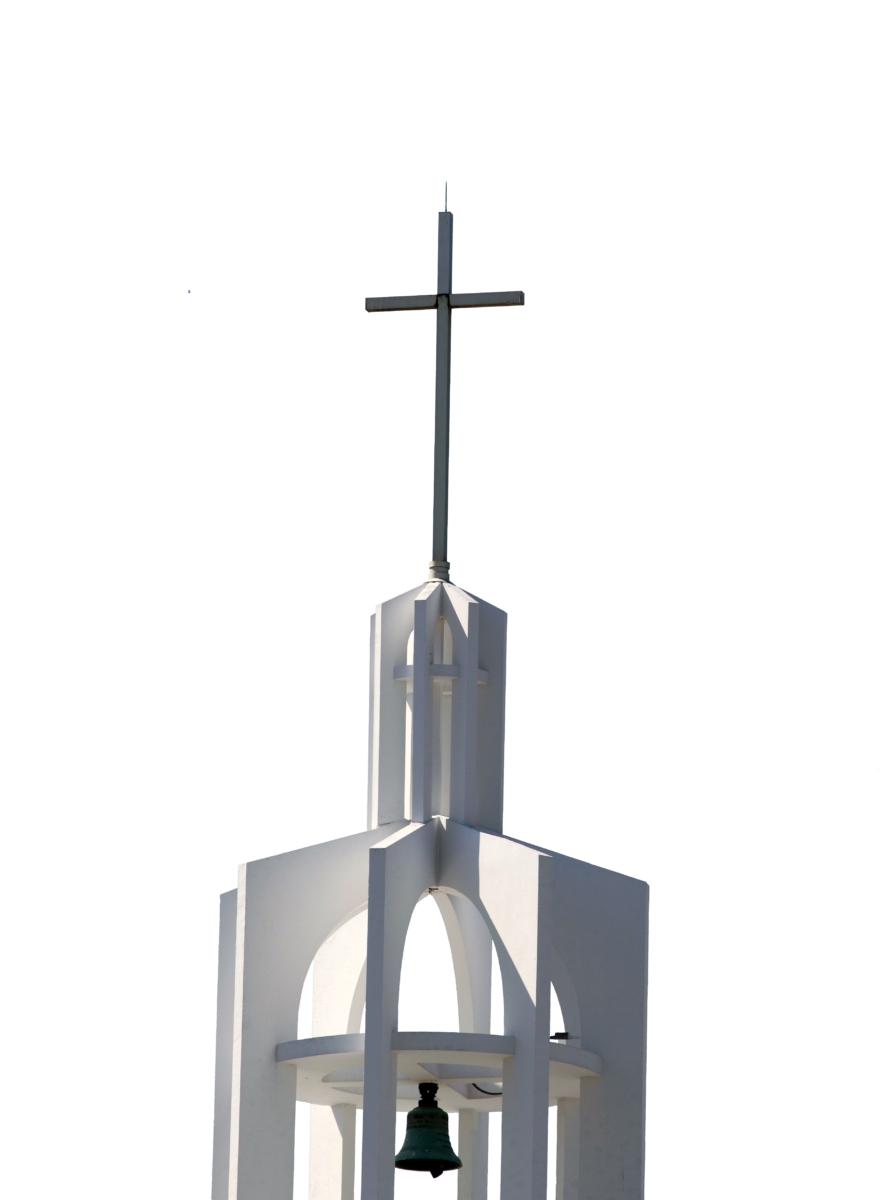 Restoring Strength and Health in the Church
Caring for the psychological and spiritual health of priests and religious since 1977
Join us in St. Meinrad, IN, for the third biennial Conference on Human Formation, "Mental Health Matters," April 20-23, 2020.
One Mission. Multiple Ministries.
Why Choose Us?
The international leader for healthy life and ministry, Saint Luke Institute has earned the trust of clergy and religious, as well as their bishops and superiors. We provide:
Personalized care that spans multiple locations and service options, including prevention, education, consultation, and treatment
Expert staff, including doctoral-level clinicians
Treatment focused on the whole person: medical, mental/behavioral, physical, and spiritual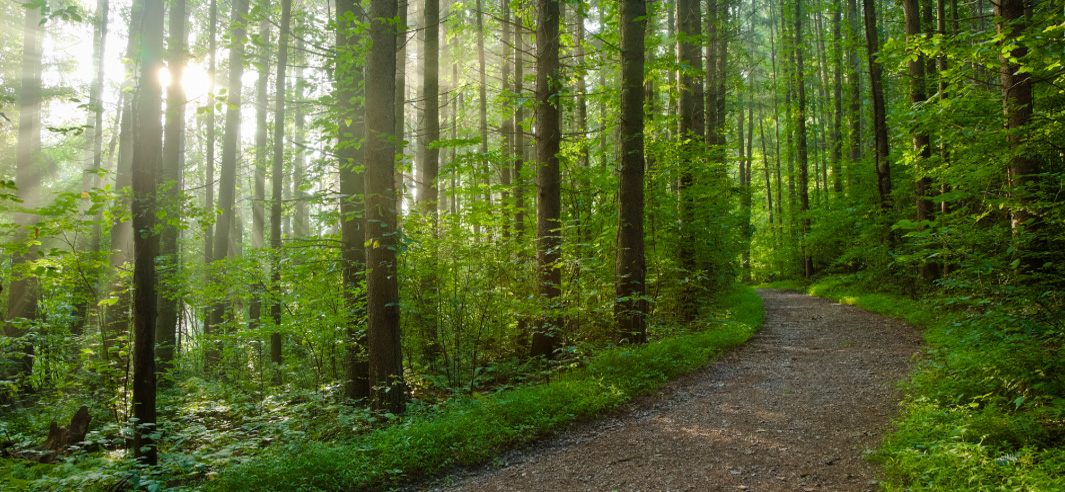 A Place for Healing
Caring for the whole person
We are headquartered on a 42-acre campus just outside Washington, D.C., with programs in five locations. We provide a sacred space for rest, prayer, and healing. Our staff of clergy, religious and lay professionals understand, respect and value the vocations of those we serve. Our interdisciplinary team includes psychologists and psychiatrists, licensed clinical social workers, spiritual formators, nurses, a dietician, a physical therapist, and an art therapist. Staff members work together to identify and treat complex issues, including depression; anxiety; addictions; anger management; stress and burnout; history of trauma; and relationship and boundary issues.
Saint Luke Institute is uniquely positioned to serve Catholic priests, deacons, religious brothers and sisters who have spent a lifetime serving others.
With over four decades of treating clergy and religious, we understand the challenges of priesthood and religious life. The evaluation and treatment services at Saint Luke Institute are team-based, holistic, and tailored to an individual's needs. Informed by a Catholic vision of the human person, our services emphasize integrated psychological, spiritual, and physical healing.
"My residential treatment at SLI and the continuing care visits have made me a better person and therefore a better servant as a Catholic Priest…I finally know what it is like to be at peace…"
"I finally know what it is like to be at peace"
"The tools I gained at SLI are priceless."
"I owe my life to Saint Luke Institute."
"I found clarity...and tools for learning and practice."
"St. Luke's helps me to do a better job of self-care, provides healthy coping strategies, and helps me keep my ministry in perspective."
"Everyone here creates an atmosphere of calm and healing and caring."
"I have continued to recommend Saint Luke Institute to anyone and everyone...it is truly THE BEST treatment facility for clergy!"