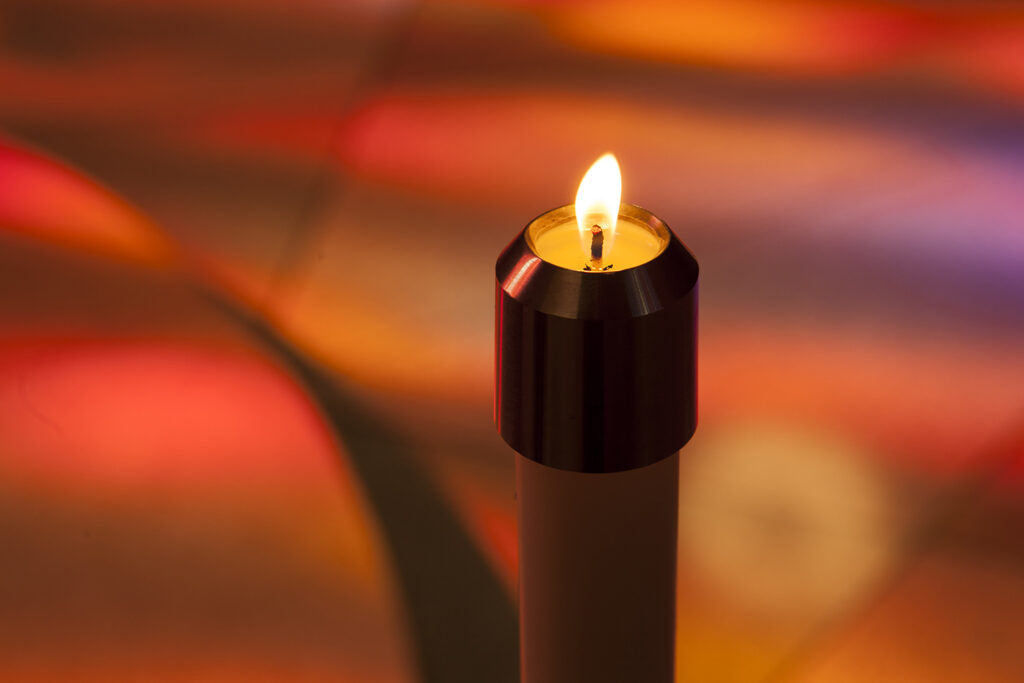 Spiritual Life
Spiritual challenges or crises can occur at any point in the lives of priests and men and women religious. Often these crises are an opportunity for new growth and to deepen one's relationship with God.
Spirituality is integral to the services we provide at all five Saint Luke network of care locations.
Spiritual Integration
Our experienced spiritual formation team works very closely with the clinical staff to integrate Catholic spirituality with the rest of recovery, and to help our residents enrich their relationship with the Lord and animate their spiritual life as part of the healing process.
The sacraments are one important aspect of a renewed spiritual life. Mass is celebrated daily in our private chapel and the sacrament of reconciliation is offered on-site bi-weekly with external confessors.
Our spirituality program includes Lauds, Holy Hours, days of reflection, time for meditation such as the Rosary, spirituality groups, a spirituality library, and opportunities to participate in activities such as the liturgy committee and music ministry.
New residents are greeted at welcoming ceremonies and those completing treatment are celebrated at commissioning liturgies.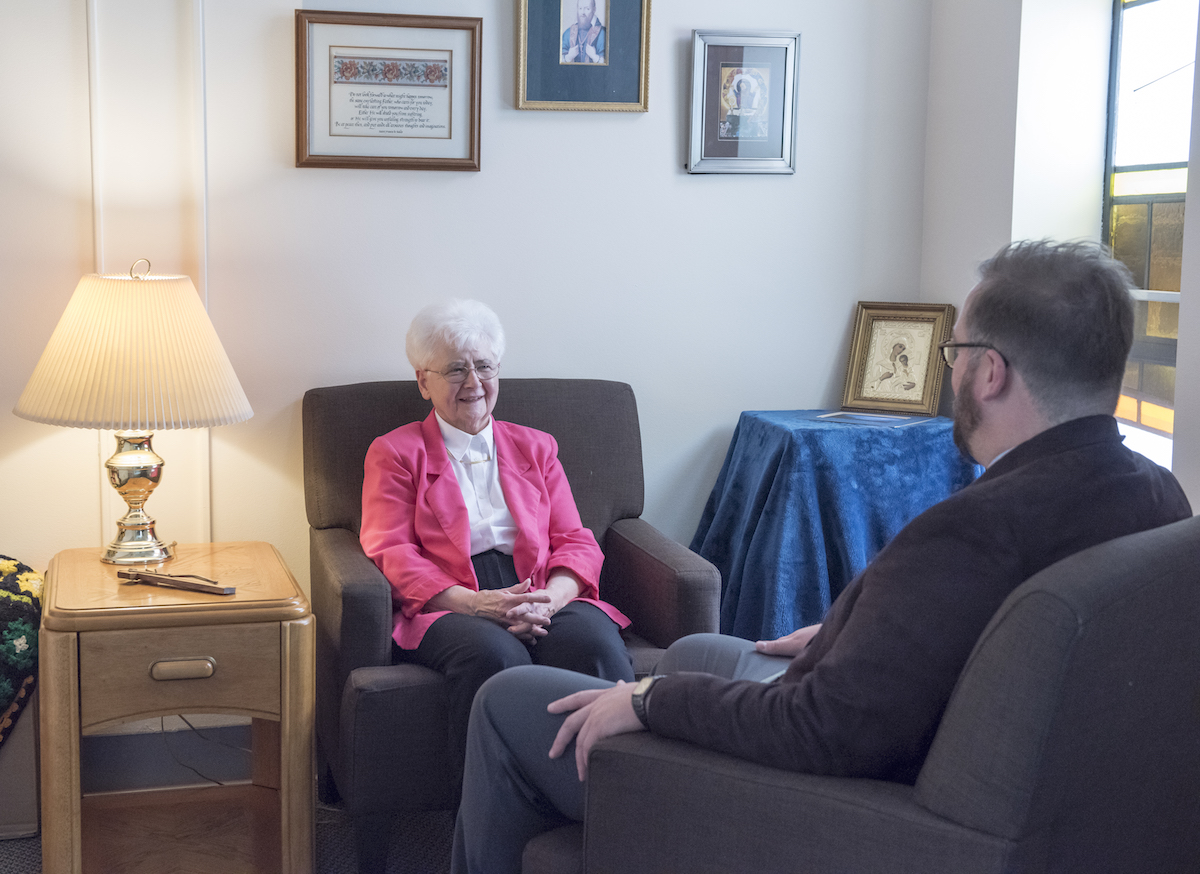 Spiritual Direction
Spiritual direction enables an individual to integrate psychological and emotional growth into his or her own spiritual development. We understand that spiritual healing is essential for transformation.
What to Expect
Our spiritual direction approach flows out of a centuries-old Christian tradition of offering companionship to another on his or her spiritual journey. This includes assisting individuals in exploring how God is at work in their lives, deepening their relationship with God, discerning life choices and growing toward greater wholeness.
In each session, directees are encouraged to initiate conversation about their spiritual experiences, prayer, desires, concerns or struggles as these arise out of the very real context of their daily lives. The directee and director then reflect upon these together.
The frequency of spiritual direction is negotiated based on individual needs. Our staff consists of well-trained priest, religious and lay spiritual directors who have extensive experience working with Catholic clergy and religious.
Spiritual direction is offered at the following Saint Luke network of care locations: Caritas Counseling (Silver Spring and Baltimore, Maryland), Saint Luke Center (Kentucky), and St. Luke Consultation Center (Missouri).
Contact
Kathleen Hope Brown, D.Min.
Coordinator of Spiritual Formation
Phone: (301) 422-5406 | KathyB@sli.org