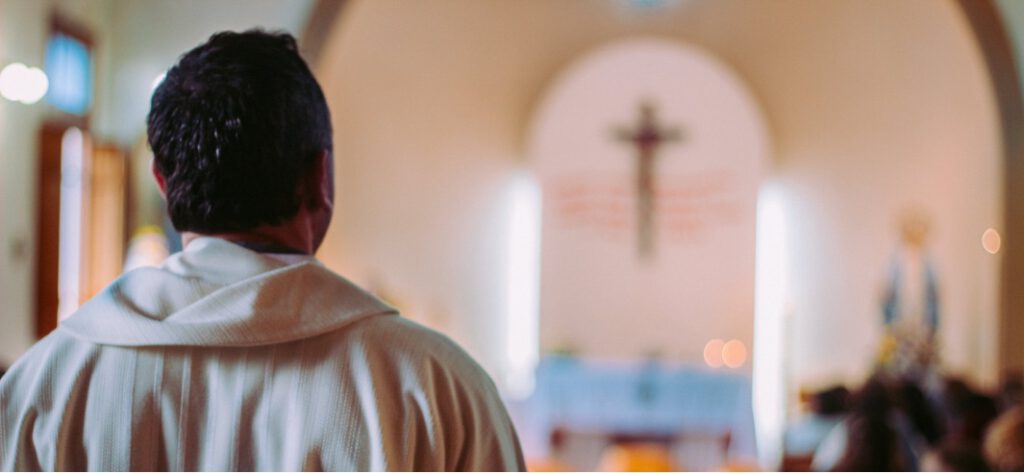 Our services
Our mission is to foster healthy ministers for a vibrant Catholic Church. Our experience tells us that integrated spiritual and psychological treatment achieves the best long-term outcomes. Our expertise assures quality, healing care when it is needed most.
We care for Catholic clergy, permanent deacons, and consecrated religious with mood and anxiety disorders, trauma and stress-related disorders, personality disorders, interpersonal issues, substance-related and addictive disorders (current or with previous treatment and relapse), ADHD, boundary issues with adults, pornography and sex addictions, and other mental disorders that may require clinical attention.
Our spiritual formation team works closely with clinical staff to integrate Catholic spirituality into all aspects of treatment and evaluation.