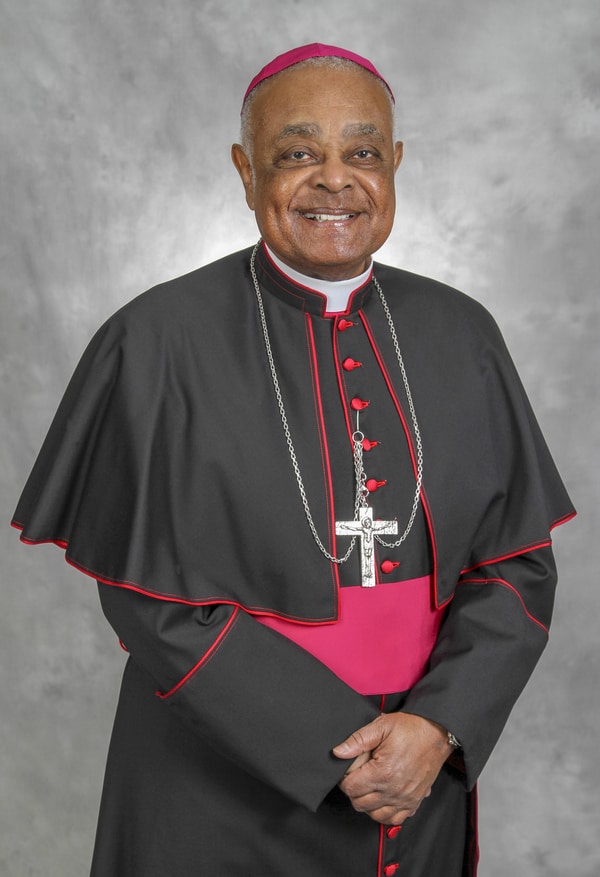 Saint Luke Institute
Annual Benefit
Each year, we celebrate the healing that takes place at the Saint Luke Institute. Join us in this important work!
One Mission. Multiple Ministries.
ANNUAL BENEFIT 2019
What:
The Saint Luke Institute Annual Benefit
When:
Monday, October 21, 2019
6:30 p.m.
Where:
Hosted by Archbishop Christophe Pierre, Apostolic Nuncio
Apostolic Nunciature
3339 Massachusetts Ave., NW
Washington, DC 20008
Dress:
Business Attire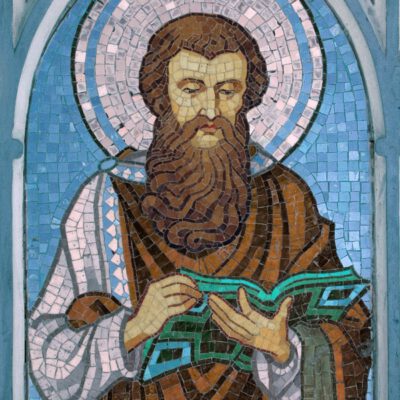 Recipient of the
2019 Saint Luke Award
Most Reverend Wilton D. Gregory, Archbishop of Washington
On May 21, 2019, Archbishop Wilton D. Gregory was installed as seventh Archbishop of Washington. He has served in many leading roles in the U.S. church. In November 2001, he was elected president of the U.S. Conference of Catholic Bishops (USCCB). During his tenure in office, the crisis of sex abuse by Catholic clergy escalated; and under his leadership, the bishops implemented the "Charter for the Protection of Children and Young People."
Archbishop Gregory has written extensively on church issues, including pastoral statements on the death penalty, euthanasia/physician-assisted suicide and has published numerous articles on the subject of liturgy, particularly in the African-American community.
Read More about Archbishop Gregory:
Pallium Conferred on Archbishop Gregory as Sign of His Office as Archbishop of Washington
Archbishop Installed as Seventh Archbishop of Washington (contains biography)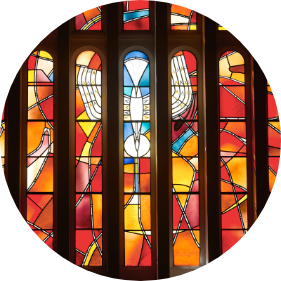 The Saint Luke Award is given annually to someone whose professional life or charitable works embody the ideals of the Institute: the rebuilding of the spiritual, physical, emotional, and intellectual life of those in need. In undertaking these tasks, the honoree is motivated by the gospel ideals of compassion, charity and a belief that all persons are brothers and sisters in Christ. The award is bestowed each year on or around the October 18 Feast of St. Luke.
Restore Hope
Every Christian's task is to manifest their heartfelt belief in Christ; to enlighten their families and communities with actions reflective of the command to "love the Lord, your God, with all your heart, with all your soul, and with all your mind. . . . (and) your neighbor as yourself." (Mt 22:37-39) Each generation lives out their faith in response to the signs of the times and real needs of the community, both inside and outside of the church. The context in which we live is challenging. This is a vital time to proclaim the Gospel to future generations. It is our time to promote healing within the church.
Sponsor Healing in our Church Today, and Hope for Tomorrow
Your sponsorship is needed today to support Saint Luke Institute as it leads the way forward by:
Assessing the psychological and spiritual health of candidates for priesthood and men and women for religious life
Educating church leadership and ministers about mental health
Treating clergy and religious with mood and personality disorders, addiction, and trauma
Providing resources for clinicians in behavioral health
Levels of Hope
Sponsorship starts at $1,000. View Sponsor Acknowledgements
Apostles of Love $50,000+
Stewards of Hope $25,000-$49,999
Disciples in Faith $10,000-$24,999
Servants of Light $5,000-$9,999
Prophets of Mercy $2,500-$4,999
Congregation of Saints $1,000-2,499
Payment or Pledges
Sponsorship payments or pledges may be received by check or credit card, online or through the mail.
Sponsorships and gifts for this year's Annual Benefit will be accepted through December 31, 2019. To sponsor healing in our church today, and hope for tomorrow:
*The development staff will follow up with you within a few days of the transaction
2019 Benefit
Co-Chairs
Bill and Mary Noel Page
Please join us in this partnership of hope. Leading the way in this partnership are Bill and Mary Noel Page, cochairs of the 2019 Benefit. Their unwavering support of Saint Luke Institute and the clergy and men and women religious who seek our aid is remarkable.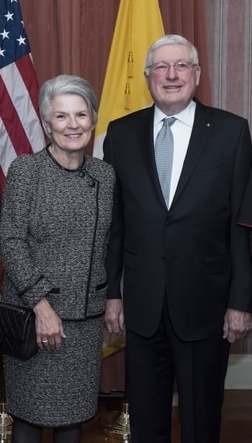 The 2019 Benefit Committee
Andreas Foundation
Mr. and Mrs. Kevin Baine
St. Bartholomew's Catholic Church, Bethesda, MD
Mr. and Mrs. David Bates
Mr. and Mrs. Kevin Belford
Mr. and Mrs. Raymond Brophy
Mr. and Mrs. David S.J. Brown, K.M.*
Mrs. Elizabeth Lane Brown, R.N.*
Mr. and Mrs. Charles Carroll Carter
Catholic Charities of the Archdiocese of Washington
Mr. and Mrs. Mark Chopko
Church of the Little Flower, Bethesda, MD
The Colton Group, Inc.
Daughters of Charity
Mr. and Mrs. Pat and Mary Anne Clancy
Mr. and Mrs. Daniel D'Aniello
Dr. and Mrs. Hugh Dempsey, K.M.Ob.*
Mr. and Mrs. Joseph T. Doyle
Dyer and Associates P.C.
Ms. Marietta Ethier
His Eminence Kevin Cardinal Farrell*
Franck & Lohsen Architects, Inc.
Colonel and Mrs. Daniel Gill*
Georgetown University
Mr. and Mrs. Henry Goetzman
Guest Services, Inc.
Mrs. Ford Kalil
Knights of Columbus
Drs. Sheila Harron* and William P. Lowe
Dr. David Herion and Regina Metz
Mr. Michael Hickey
Hospital Sisters of St. Francis-USA, Inc.
Sr. Ellen M. LaCapria, D.C., ATR-BC*
The John and Elizabeth Lane Foundation
Mr. and Mrs. Charles T. Lindsay, Jr.
Mr. and Mrs. John Lindsay
The Loyola Foundation
Mr. and Mrs. Dennis Lucey
St. Luke Catholic Church, McLean, VA
Mrs. Margaret R. Lyons
Mr. and Mrs. J. Paul McNamara
Mr. and Mrs. Dennis Meyer
Dr. Taryn Millar*
Dr. and Mrs. Richard Milone, K.M.*
Mr. and Mrs. Jim and Suzanne Nicholson
Mr. and Mrs. Jeremiah O. Norton*
The Honorable and Mrs. Terrence O'Donnell, K.M.*
The Honorable and Mrs. Anthony C.E. Quainton
The RCM&D Foundation, Inc.
Mr. and Mrs. Paul Rossetti
Mr. and Mrs. Philip Rossetti
Rev. Msgr. Stephen Rossetti*
Dr. Enrique Segura
Saint Anselm's Abbey
Rev. David G. Songy, O.F.M. Cap.*
Mr. and Mrs. Brendan Sullivan, Jr.
Trinity Missions
United Bank
The Nino R. Vaghi Foundation
Rev. Msgr. Peter Vaghi*
Mr. and Mrs. Eugene Waldron, Jr.
Mrs. Agnes N. Williams
The Wine Institute and Bobby Koch
Diocese of Arlington
Archdiocese of Atlanta
Archdiocese of Baltimore
Diocese of Des Moines
Archdiocese of Detroit
Archdiocese of Kansas City
Diocese of Metuchen
Diocese of Monterey
Archdiocese of New York
Diocese of Orange
Diocese of Phoenix
Diocese of Salina
Archdiocese of Washington
Partners in Strengthening the Church