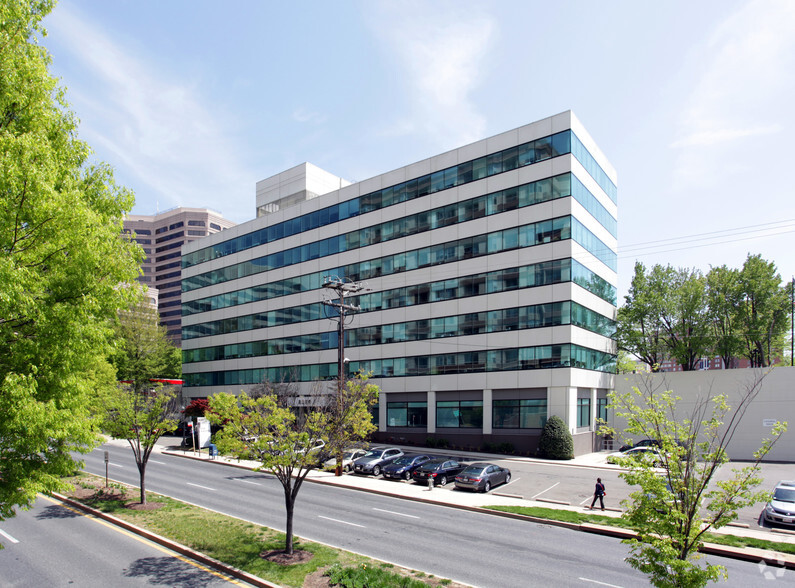 Intensive Outpatient Program
The Intensive Outpatient Program (IOP) provides in-depth, holistic treatment in a supportive community environment for clergy and men and women religious.
Contact Michelle Short, Admissions & Support Services Manager
(301) 422-5429 | michelles@sli.org
Program Overview
The Intensive Outpatient Program (IOP) at Saint Luke Institute applies best practices in behavioral health care to clergy and men and women religious as well as those in formation.
The IOP is conducted Monday through Friday with 5-6 hours of daily treatment between 9 a.m. and 5 p.m. The program model includes up to 25 hours of therapy per week (similar to a residential program) as determined by the client's treatment plan:
Group Therapy (13-15 hours per week)
Interpersonal process groups
Focal groups
Experiential groups
Skills groups
Spirituality groups
Individual Therapy and Consultation (3-5 hours per week)
Individual spiritual direction
Individual therapy
Psychiatry, physical therapy, and nutrition consults
Adjunctive treatment modalities (e.g., EMDR, biofeedback)
Once a client is recommended to the IOP, the length of stay depends on a client's diagnosis and progress and usually lasts up to six months. Upon completion of the intensive outpatient program, clients move to the Continuing Care program where they receive high-quality support and care for five years post-treatment.
Conditions Treated
The IOP treats clients with mood and anxiety disorders, trauma and stress-related disorders, personality disorders, interpersonal issues, substance-related and addictive disorders (current or with previous treatment and relapse), ADHD, boundary issues with adults, pornography and sex addictions, and other mental disorders that may require clinical attention.
Our Clients
The IOP serves Catholic clergy and men and women religious who are 21 years of age and older. Clients of other denominations will also be accepted as space and resources allow. Clients should be ambulatory, not acutely ill, not actively suicidal or dangerous to others, not acutely psychotic or manic, not in acute withdrawal from addictive substances, and have no boundary issues with minors.
Admission Process
Saint Luke Institute will assess the client's treatment needs by conducting a five-day, comprehensive clinical evaluation that includes psychological and spiritual assessments. We provide the person being evaluated and his/her ecclesial superior with comprehensive oral feedback and recommendations, as well as a detailed written report to help determine the appropriate next steps.
Recommendations may include admission to SLI's IOP, admission to traditional outpatient therapy, referral to a residential or other more appropriate setting. Clients can also be accepted into the IOP directly from other residential/hospital settings and/or their diocese or religious community if they have been fully evaluated.
Housing Arrangements
Although SLI does not provide housing directly, our staff will help facilitate housing arrangements for clients. Evaluation clients may stay at a nearby hotel or other local housing. IOP clients may stay at a retreat center or a local religious house, arranged prior to admission to the program.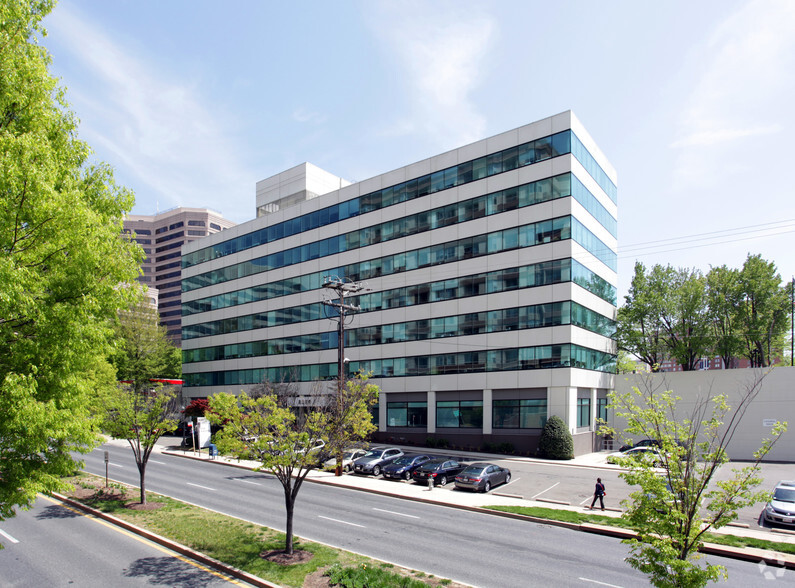 Our new office in Silver Spring, MD
A Comprehensive Approach
While group therapy is a core component of an IOP model, individual therapy also occurs twice weekly for 50 minutes. In this context, clients speak about their experiences to become more aware of thoughts, feelings, attitudes, and behaviors.
Therapy helps clients to grow in freedom from unhealthy defenses, beliefs, and psychological burdens and in the process become more themselves. They also come to understand the impact of life experiences on current behaviors and attitudes and learn to initiate new behaviors. Toward the end of therapy, clients engage in planning to help them integrate new skills and behaviors as they return to healthy ministry and community life.
Spirituality
Individual spiritual integration is offered every other week for all IOP clients, or more frequently if indicated. This type of counseling allows clients to integrate therapeutic issues and experiences in developing a richer and more personal relationship with God.
Clients participate in bimonthly days of reflection—a time for prayer and input from an outside speaker. The focus of these days is to help the clients reconnect with a loving, forgiving God in the spirit of recovery.
Twelve-Step Groups
Clients are encouraged to attend local Twelve Step meetings throughout treatment if appropriate. The groups include, but are not limited to, Alcoholics Anonymous (AA), Emotions Anonymous (EA), Sexaholics Anonymous (SA), Overeaters Anonymous (OA), Gamblers Anonymous (GA), and Adult Children of Alcoholics (ACA).
Fitness Assessment
Physical fitness testing may be provided to clients on an as-needed basis for assessment of strength, balance, and endurance. Individual fitness plans will be developed and clients' progress monitored. Clients will be assessed at the end of treatment to determine progress and to shape discharge planning.
Continuing Care
Discharged clients are encouraged to participate in Continuing Care, which is a five-year program that facilitates the reintegration process as the client returns to his or her community. This includes phone or online support with a Continuing Care liaison, a re-entry workshop, and Continuing Care workshops.
Prior to discharge, the client is assigned to a Continuing Care liaison. The Continuing Care liaison establishes a relationship with the client and provides an orientation to the Continuing Care program. The client develops a Continuing Care contract, which outlines the behaviors he/she commits to maintain and improve recovery.
The Continuing Care workshops are held every six months for three years followed by two additional yearly workshops. Clients are followed in this way for a five-year period. If clinically indicated, the client may request to continue participation in the Continuing Care program.