Intensive Outpatient Program
Healing with Dignity
Treating the whole person—physically, mentally, and spiritually—in a supportive environment
How We Help
Our IOP offers clients the freedom to maintain the rhythms of daily life while in treatment to foster a more natural transition back to ministry and community life. Treatment is offered Monday through Friday between 9 a.m. and 5 p.m. Our model includes group therapy, psychoeducational and spirituality groups, and individual sessions as determined by the client's treatment plan.
Once a client is recommended to the IOP, the length of stay is typically up to six months, depending on the diagnosis and progress in treatment. Upon completion of the intensive outpatient program, clients move to the Continuing Care program where they receive high-quality support and care for five years post-treatment.
Therapy helps clients to grow in freedom from unhealthy defenses, beliefs, and psychological burdens and in the process become more themselves. They also come to understand the impact of life experiences on current behaviors and attitudes and learn to initiate new behaviors. Toward the end of therapy, clients engage in planning to help them integrate new skills and behaviors as they return to healthy ministry and community life.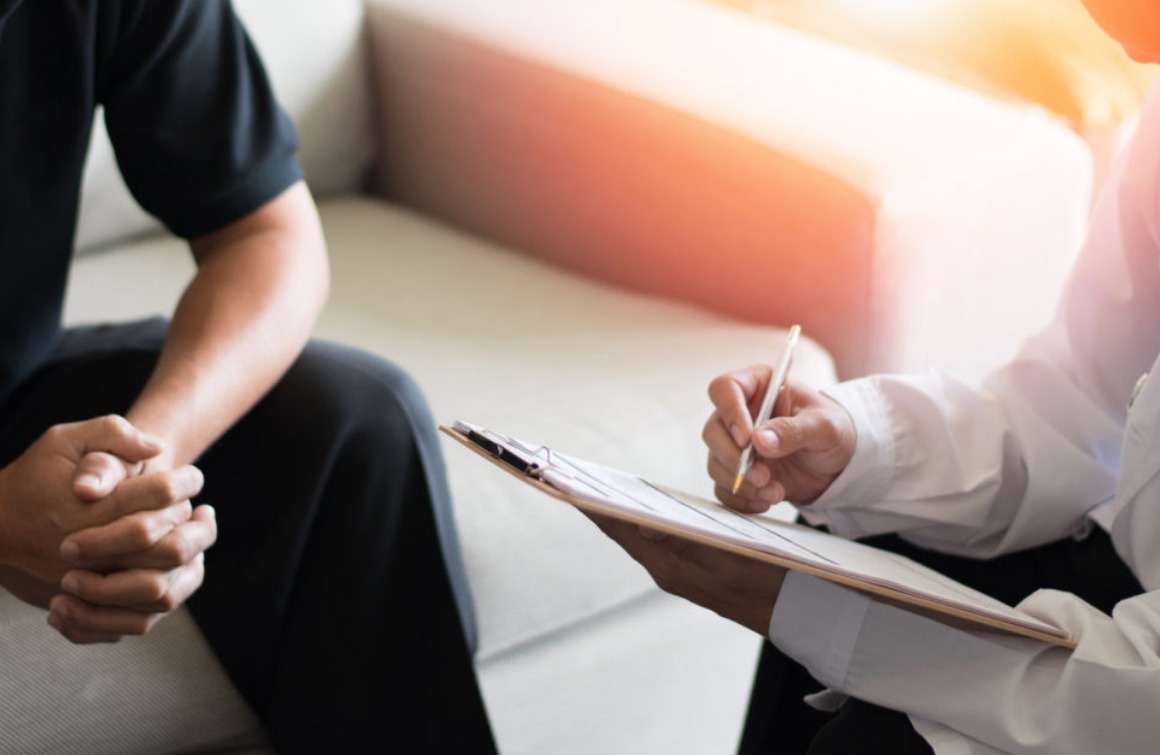 Admission Process
Our staff members determine the client's treatment needs by conducting a five-day, comprehensive clinical evaluation. We provide the evaluee and his/her ecclesial superior with comprehensive oral feedback and recommendations, as well as a detailed written report to help determine the appropriate next steps.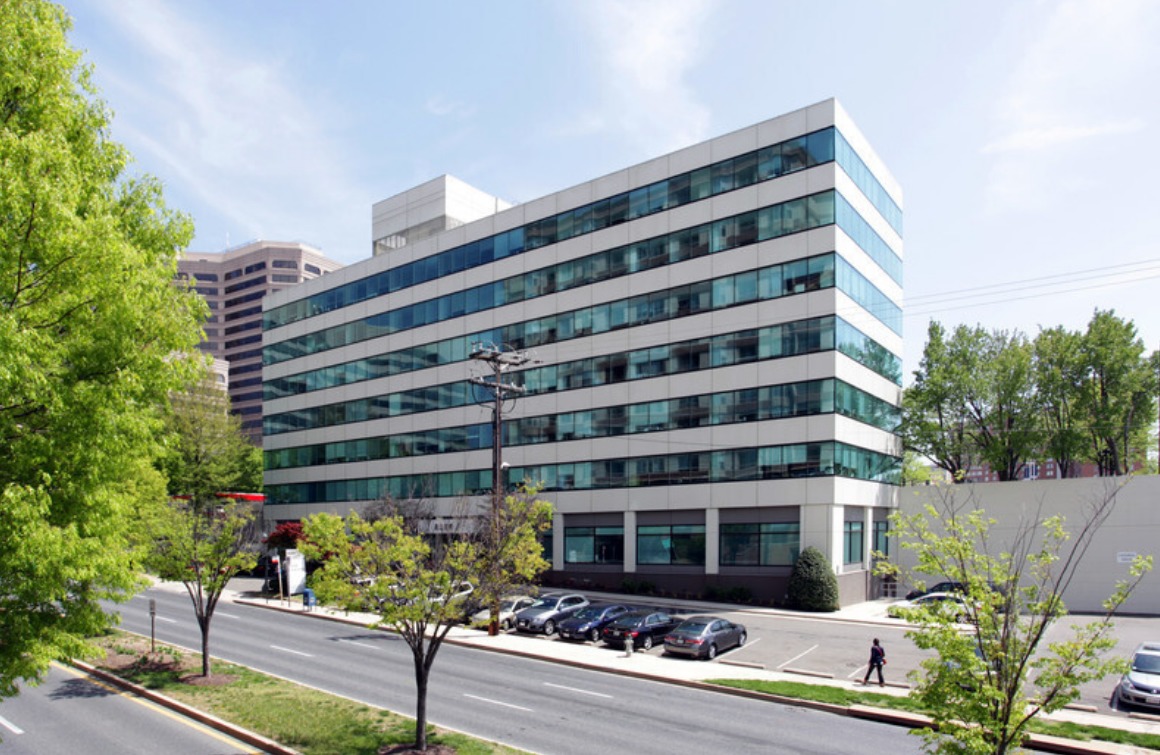 Housing & Transportation
Clients have a variety of housing options in the Silver Spring area that they can arrange on their own or with assistance from our staff. Housing options include nearby hotels and religious houses, or local clients may choose to commute to our office.
Clients may travel to and from the program by private car, ride share, or public transportation. Free parking is available on-site. Our office is in a convenient downtown area, just a five-minute walk from the Metro and other amenities.
Types of Therapy
Group
Interpersonal process
Focal
Experiential
Skills
Spirituality
Education
Individual
Spiritual integration
Individual therapy
Psychiatry, physical therapy, and nutrition consults
Adjunctive treatment modalities (e.g., EMDR, biofeedback)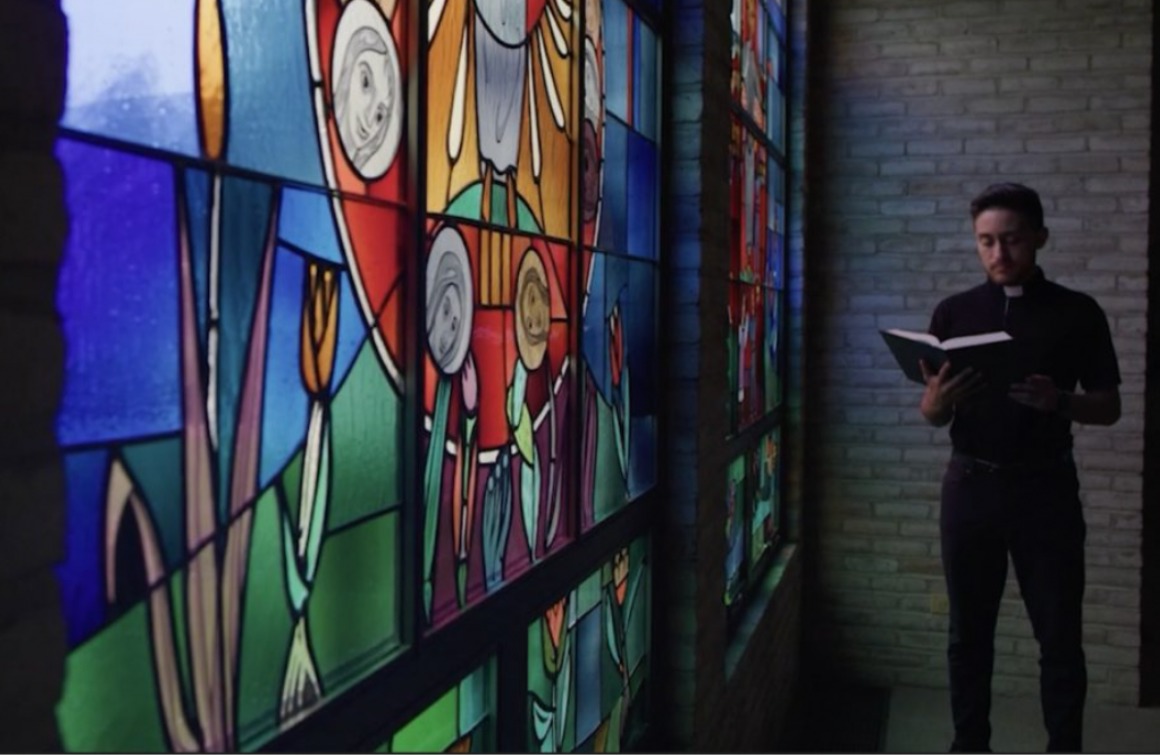 Daily Life
A typical day could include individual and group therapy, spiritual integration or prayer group, art groups, skills groups, nutritional guidance, and exercise consultation. Some groups are gender-specific.
Daily Mass and the Sacrament of Reconciliation are celebrated with local religious communities and/or parishes. Clients are also encouraged to attend local Twelve Step meetings throughout treatment if appropriate.
Clients manage their own day-to-day personal care, including medication, meals, cell phone use, etc., with staff support as needed.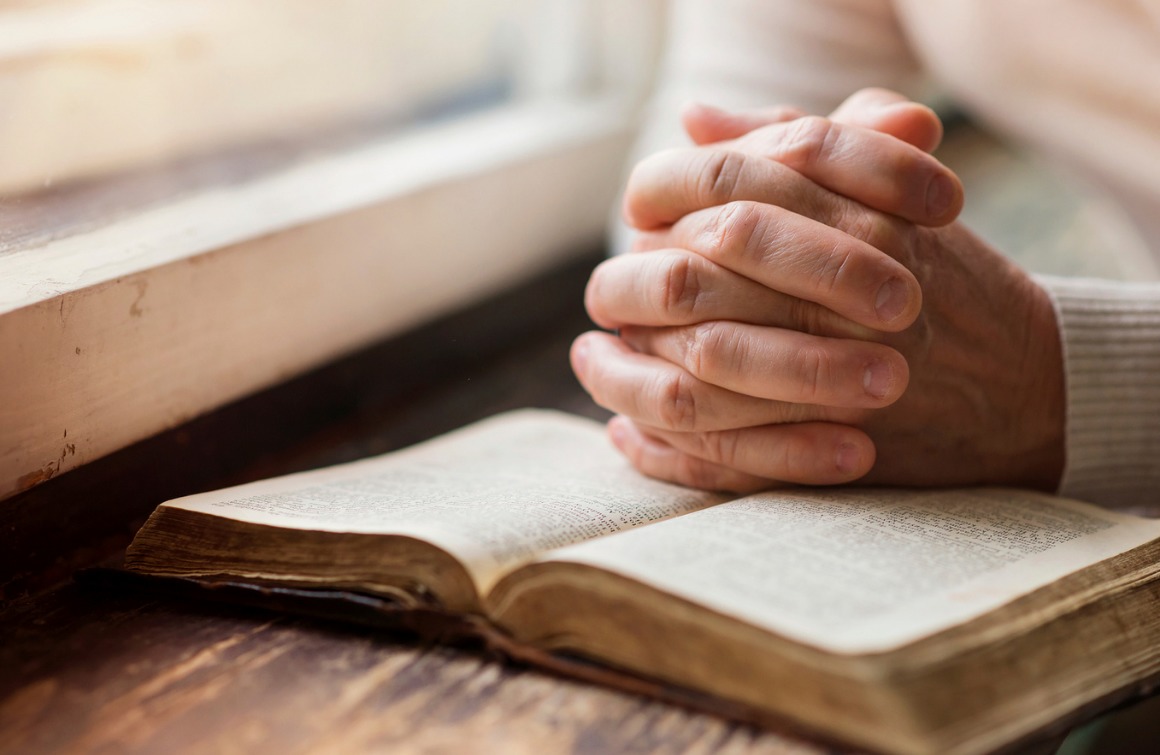 Spirituality
Individual spiritual integration is offered every other week for all IOP clients, or more frequently if indicated. This type of counseling allows clients to integrate therapeutic issues and experiences in developing a richer and more personal relationship with God.
Clients participate in bimonthly days of reflection—a time for prayer and input from an outside speaker. The focus of these days is to help the clients reconnect with a loving, forgiving God in the spirit of recovery.
Medical Support
Medical services are provided on site by the staff psychiatrist, nurse, and internal medicine consultant. The psychiatrist consults with clients regarding symptom management and medication needs. Clients meet weekly with the staff nurse to assess response to medication and monitor any ongoing health issues. The internist, affiliated with a local hospital, is also on site weekly for client support. SLI has established referral relationships with local healthcare resources for the provision of specialized medical or other support services.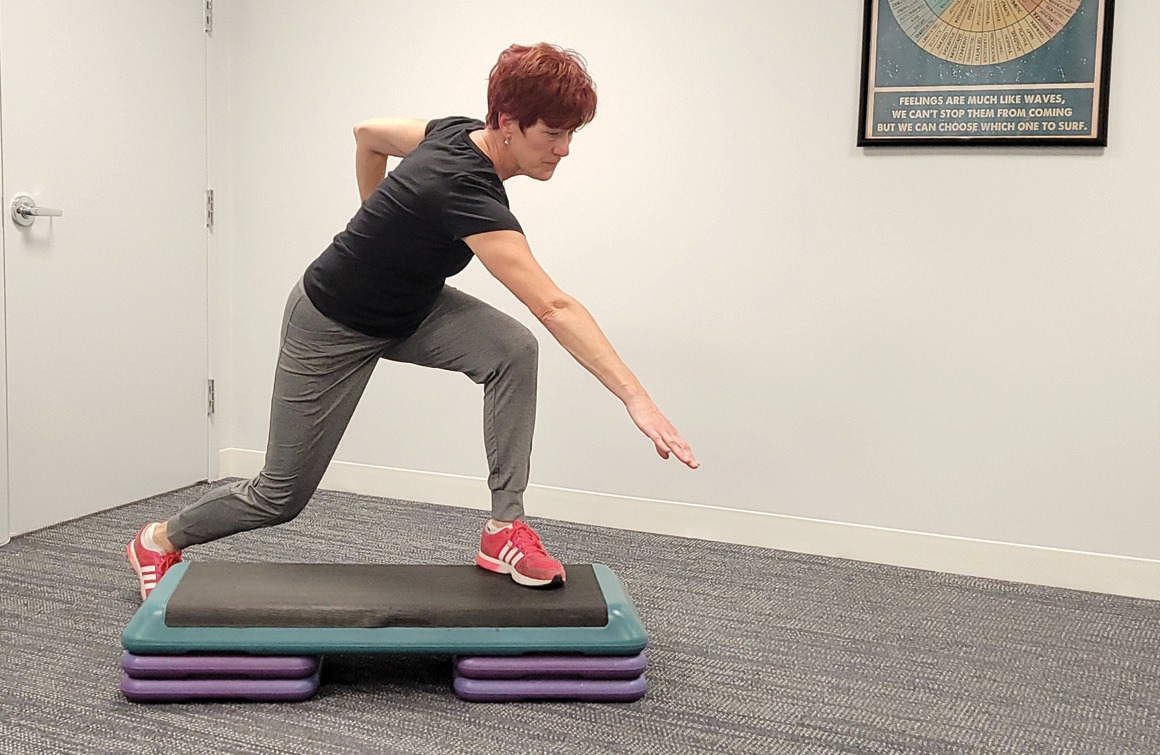 Fitness & Nutritional Support
Clients receive integrated fitness and nutritional counseling to maximize physical health. Fitness testing is provided by an onsite licensed physical therapist to assess strength, balance, flexibility, endurance, and mobility. Clients develop individual fitness plans designed to restore movement, relieve pain, improve strength, and prevent disability if needed. Group fitness classes help to improve aerobic and strength conditioning.
Client assessments conducted at the end of treatment determine progress and inform discharge planning. Nutrition education groups explore the impact of nutrition on both physical and mental health. Clients may be referred for individual nutrition consultation with a dietitian when necessary to address any acute or chronic dietary concerns.
Continuing Care
Discharged clients are encouraged to participate in Continuing Care, which is a five-year program that facilitates the reintegration process as the client returns to his or her community. This includes phone or online support with a Continuing Care liaison, a re-entry workshop, and Continuing Care workshops.
Each client is assigned a Continuing Care liaison, who helps them develop a Continuing Care contract outlining the behaviors that will help maintain and improve recovery.
Continuing Care workshops are held every six months for three years followed by two additional yearly workshops. Clients are followed in this way for a five-year period and may request continued participation if there is a clinically indicated need.