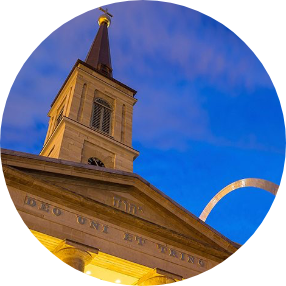 Careers
Career opportunities with Saint Luke Institute
Saint Luke Institute is an internationally recognized leader in bringing the healing ministry of Christ to Catholic men and women in ministry through psychological, spiritual and physical care and education. Our mission is inspired by our core values of compassion, respect, and quality service.
Our main center is located in Silver Spring, Maryland (near Washington, DC). We have affiliated programs in Baltimore, Louisville, and Manchester, England.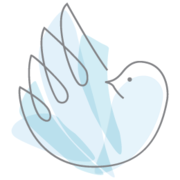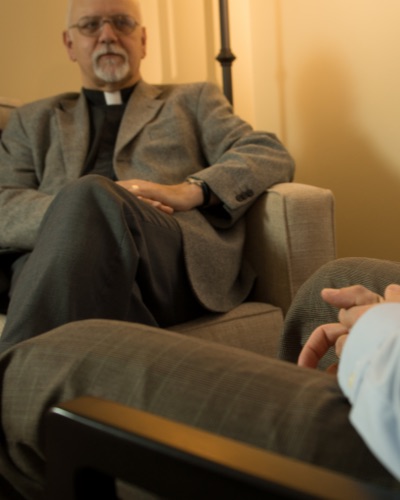 How to Apply
Please send the materials requested in the job listing to resume@sli.org, unless otherwise noted. EOE.
We are not able to accept phone calls or faxes. Please email any questions to resume@sli.org regarding positions posted.