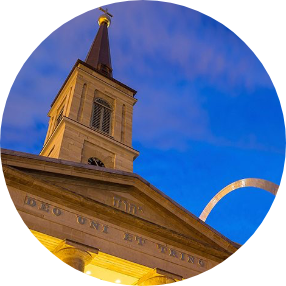 Careers
Career opportunities with Saint Luke Institute
Saint Luke Institute is an internationally recognized leader in bringing the healing ministry of Christ to Catholic priests, deacons and consecrated religious through integrated psychological and spiritual care and education. Our mission is inspired by our core values of compassion, respect and quality service.
We offer an engaging, supportive work environment with numerous opportunities for stimulating clinical work and professional growth. Our program is growing, so it is an exciting time to come aboard. Our values of collaboration, flexibility and strong work ethic, as well as our recognition of the importance of work/life balance make this a great place to work.
Interested in joining our team? We continually seek qualified and talented individuals with expertise in the following areas:
Creative arts therapies – leading creative arts and experiential groups such as psychodrama or music therapy
Psychological assessment – leading multidisciplinary clinical assessment teams, conducting diagnostic clinical interviews, administering and interpreting neuropsychological and personality assessments, conducting assessments for discerning applicants for priesthood and religious life
Psychotherapy – providing virtual and in person individual therapy sessions with clergy, religious and lay persons in our Silver Spring and Towson, Maryland offices
Spiritual care – conducting spirituality interviews as part of a multidisciplinary assessment team
Our main center is located in Silver Spring, MD (near Washington, DC). We have affiliated programs in Towson, MD, Louisville, KY, and Manchester, United Kingdom.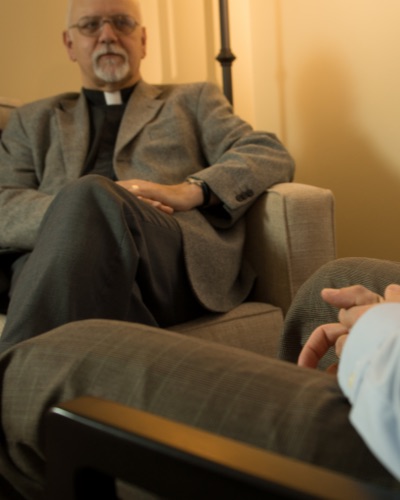 How to Apply
Please send the materials requested in the job listing to resume@sli.org, unless otherwise noted. EOE.
We are not able to accept phone calls or faxes. Please email any questions to resume@sli.org regarding positions posted.