Leadership
Annual Benefit, upcoming conferences, and more
The earlier a problematic behavior or habit is addressed, the less likely it is to progress into a more severe addiction.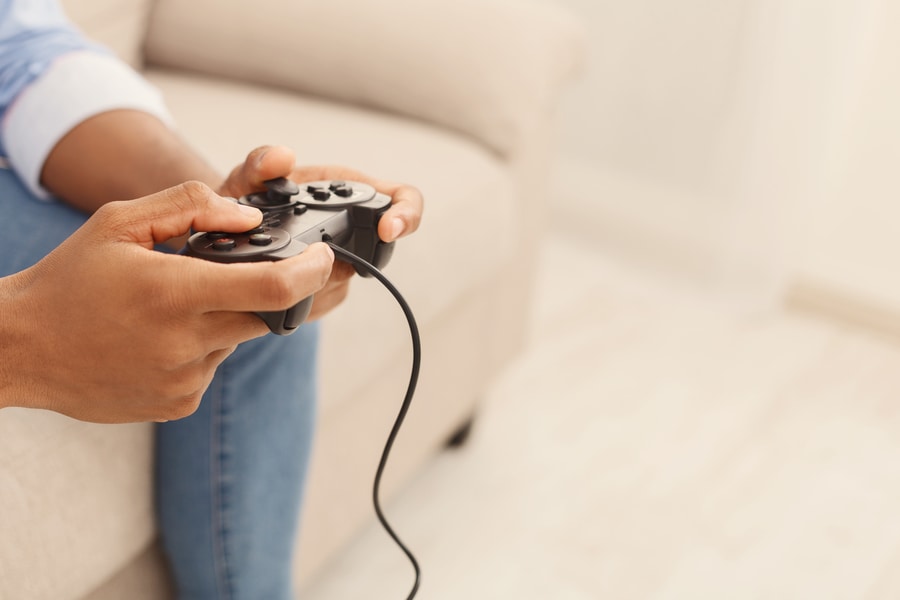 Gratitude as a Daily Practice
Gratitude, integral to our Christian faith, is also a critical factor in ongoing health and well-being. Practicing gratitude is strongly correlated with an increased sense of personal happiness, decreased anxiety and depression, and beneficial changes in brain chemistry.